We recently updated our shop to include a curated round up of some of our favourite art and wallpaper pieces to achieve all the most popular decor styles, so if you're not sure where to start this can be a great way to get some inspiration. You'll find our pieces organised by styles such as Minimalist, Eclectic and Coastal – so no matter your interior style, we've got your walls covered!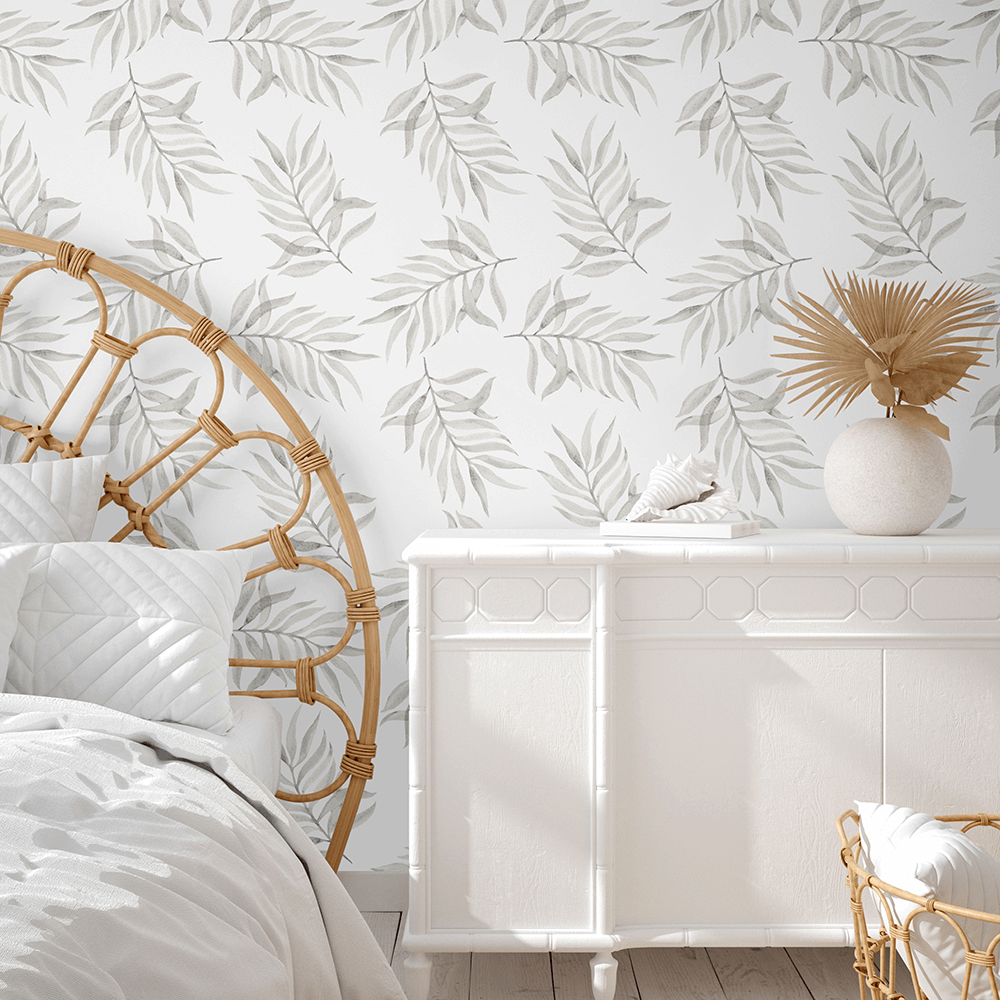 Today we're featuring a style that just keeps going from strength to strength, Organic Modern. If you're not familiar with the name, if you've taken even a brief peek at Instagram anytime in the last few years you'll be no stranger to the aesthetic. Think borrowing all of the beautiful textural and organic elements of Boho or Tribal style, watering them down into a more relaxed and casual look suited perfectly for not only our lifestyle but also our approach to interiors here in Australia.
Texture is such an integral component in defining the overall look and feel of a room. It's arguably as important as colour and light when creating a space, perhaps somewhat more subtly at first glance – but well layered textural elements are what can really make a space shine and create a real sense of coziness. And you don't need to stop at the physical, tactile quality of your surfaces; texture is something that can also be layered and carried through to the visual elements in a room – optically creating the perception of texture as well such as through your wall art and wallpaper selections.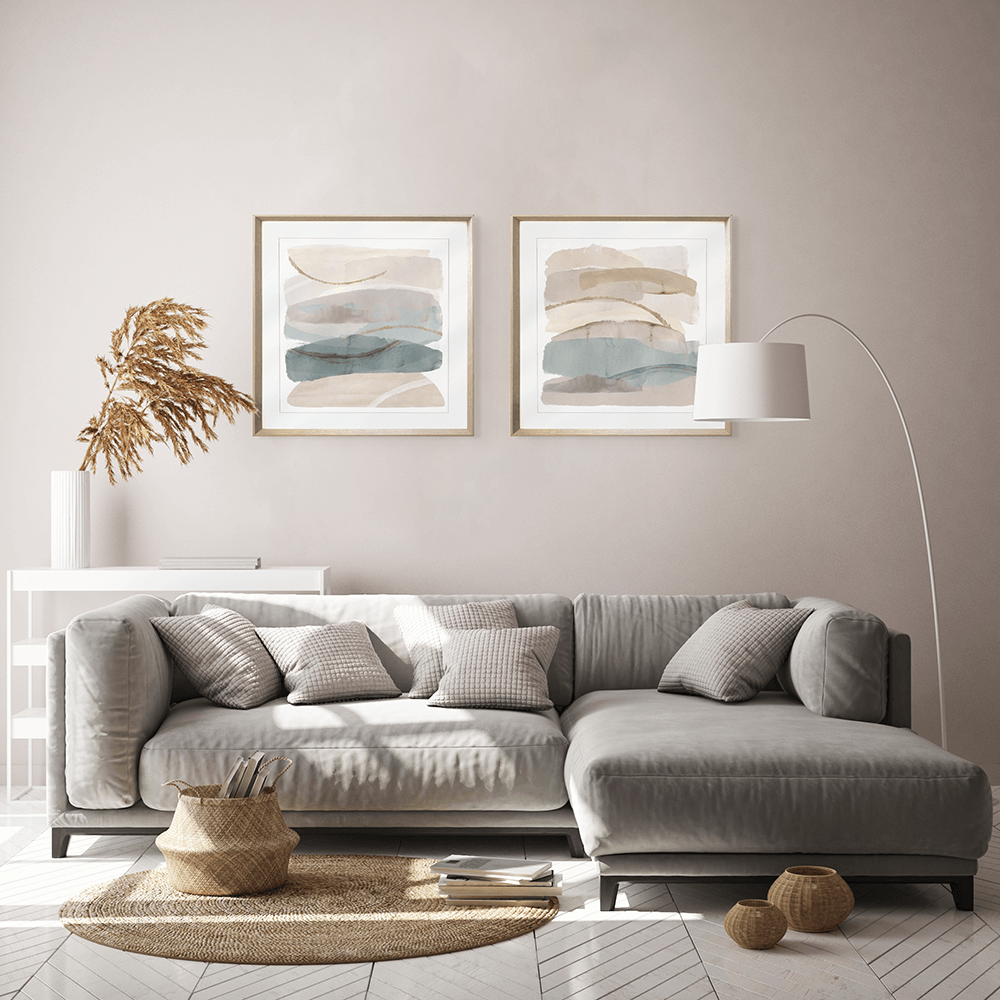 Wondering how to achieve the Organic Modern look? Think warmth through natural timbers, layered organic textures such as relaxed look linens and jutes, brought together by a colour palette balanced with plenty of earthy neutrals and light and bright elements.
Ready to jump in? Shop our curated Organic Modern section here — a little 'style sampler' if you will, where we've rounded up some of our most popular styles to create this look at home.