MINT ART CO. ARTIST COLLECTIONS:
Zowie Baumgart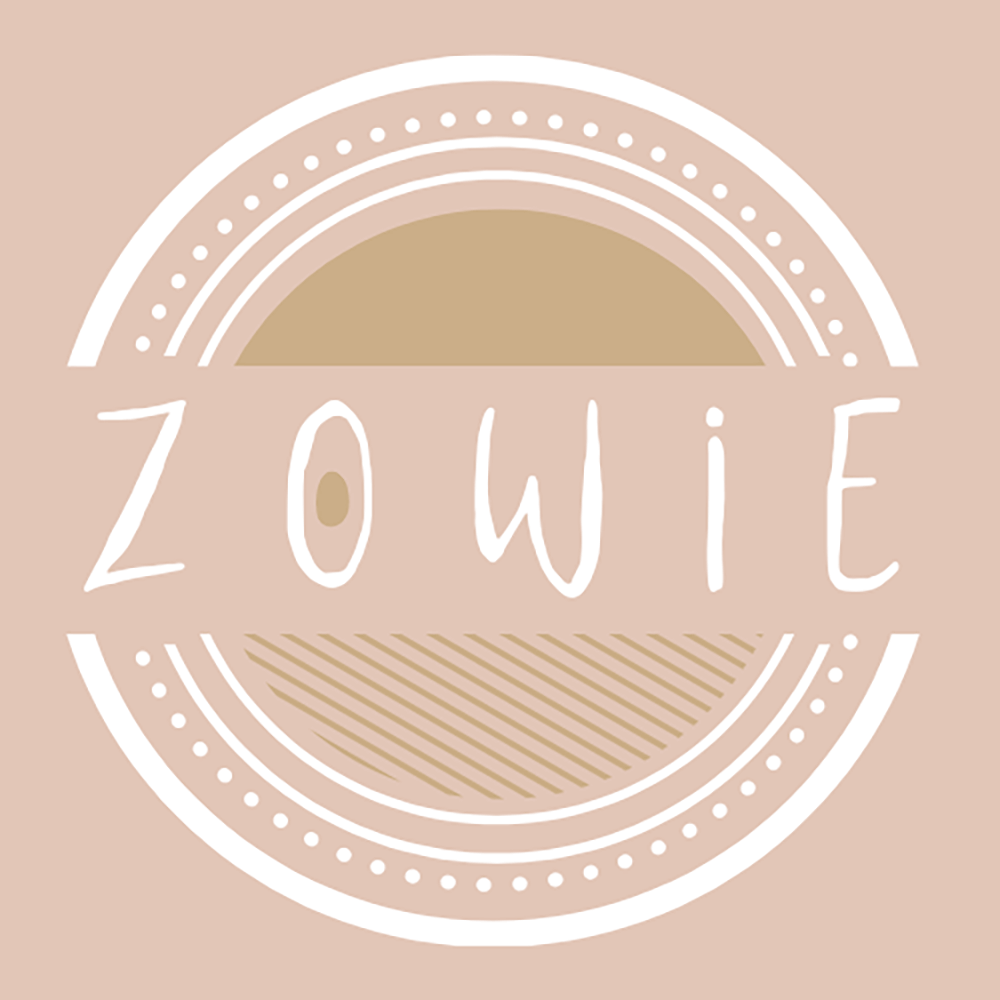 Artist Profile:
Zowie Baumgart
Born in Canberra and raised in her family's traditional country in southern Queensland, Zowie is a self taught interdisciplinary artist working across a diverse medium, whose artworks represent a bridge between traditional Indigenous art and modern expression
Her works represent the combined narratives of both her mother's and father's clans – the Kombumerri of South Stradbroke and the Butchulla of Maryborough and Fraser Island.
VIEW THE COLLECTION
Featured artworks by this artist
Artist journey
Raising her own family has brought her closer to her family origins, connection to the land and ignite a renewed passion for the representation of her peoples oral history through painting.
With a strong understanding and creative talent ever since her high school days, she is now diversifying into a more traditional art expression.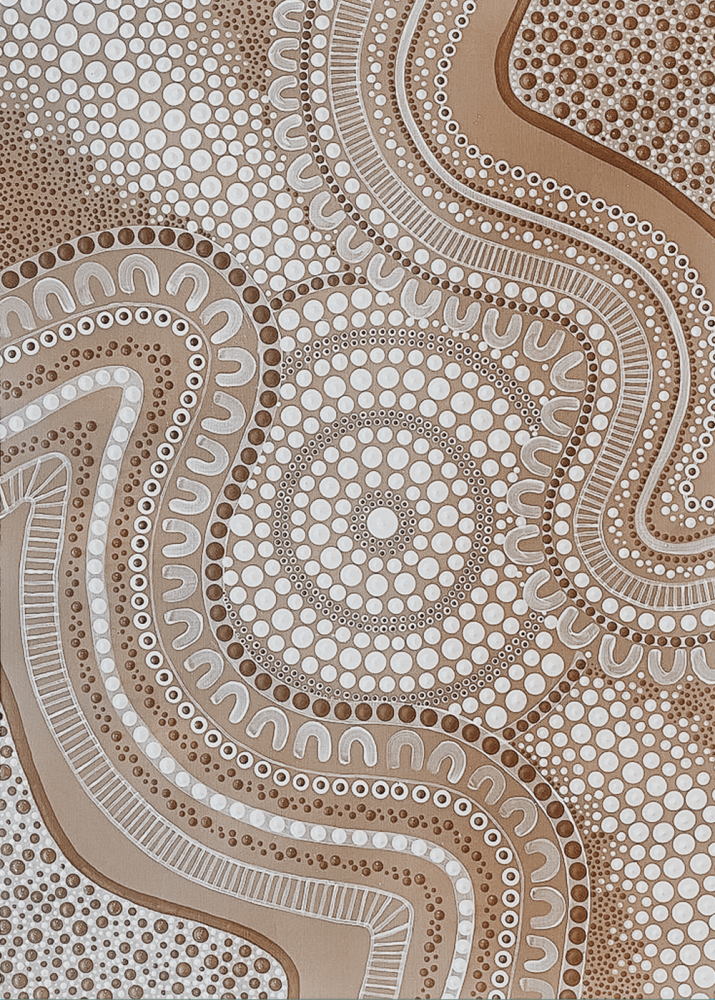 Want to see more from this artist?
STAY IN THE LOOP
You can follow more of Zowie's journey & work via her Instagram and Facebook pages by clicking the icons above.
We ♡ local artists
As a Gold Coast based business, it's no secret that supporting local is a passion of ours. We're thrilled to welcome our new artist collections to our ever-growing offering of stunning art options.