MINT ART CO. ARTIST COLLECTIONS:
The Confetti Collective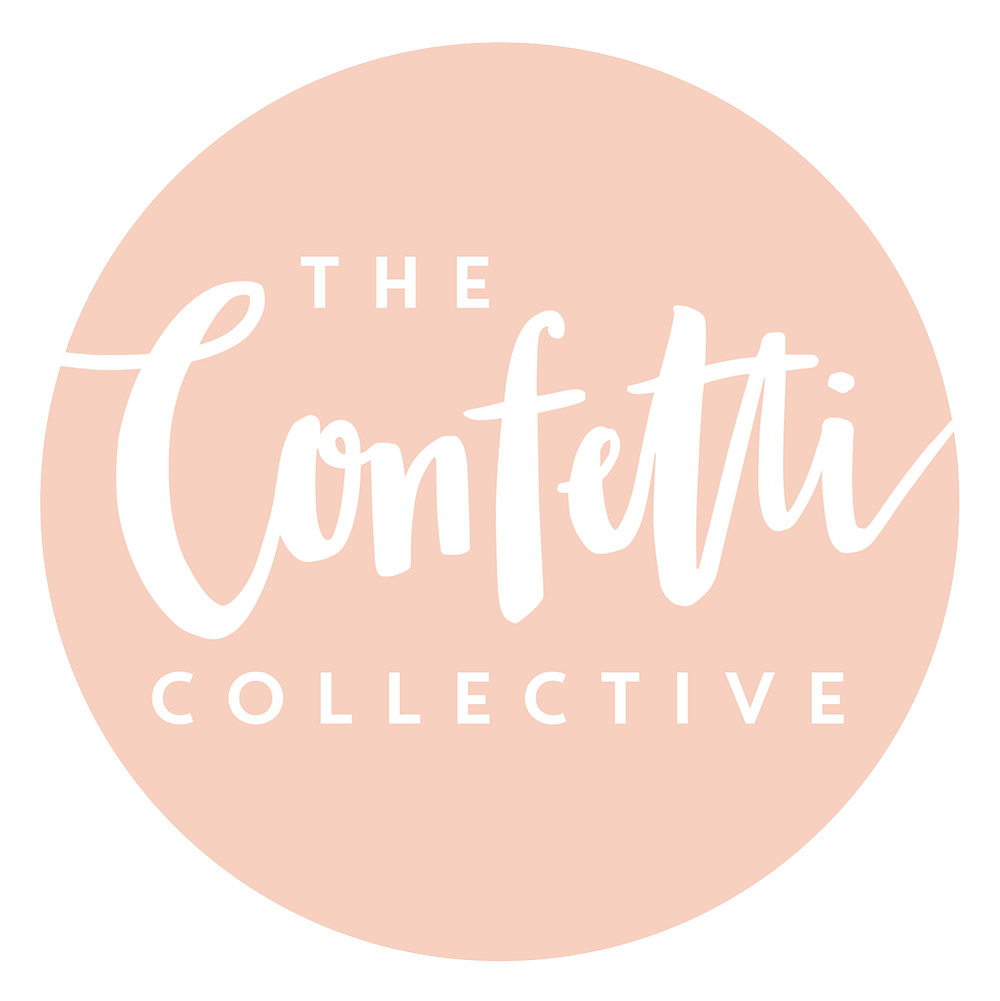 Artist Profile:
The Confetti Collective
Under the moniker The Confetti Collective, Kellie has created just that – a happy little collective of fun & feminine pieces. Featuring abstract art, hand lettered typography and photography prints (and sometimes combining them all), with palettes rich in soothing pastels and dreamy imagery – as well as some fun pieces for kids!
VIEW THE COLLECTION
Featured artworks by this artist
About the Artist
Interior styling enthusiast, lover & creator of 'pretty things' and Mum of 2 young kids, Kellie is forever pottering on the endless projects she's always got on the go as a creative outlet amid the chaos of toddler wrangling.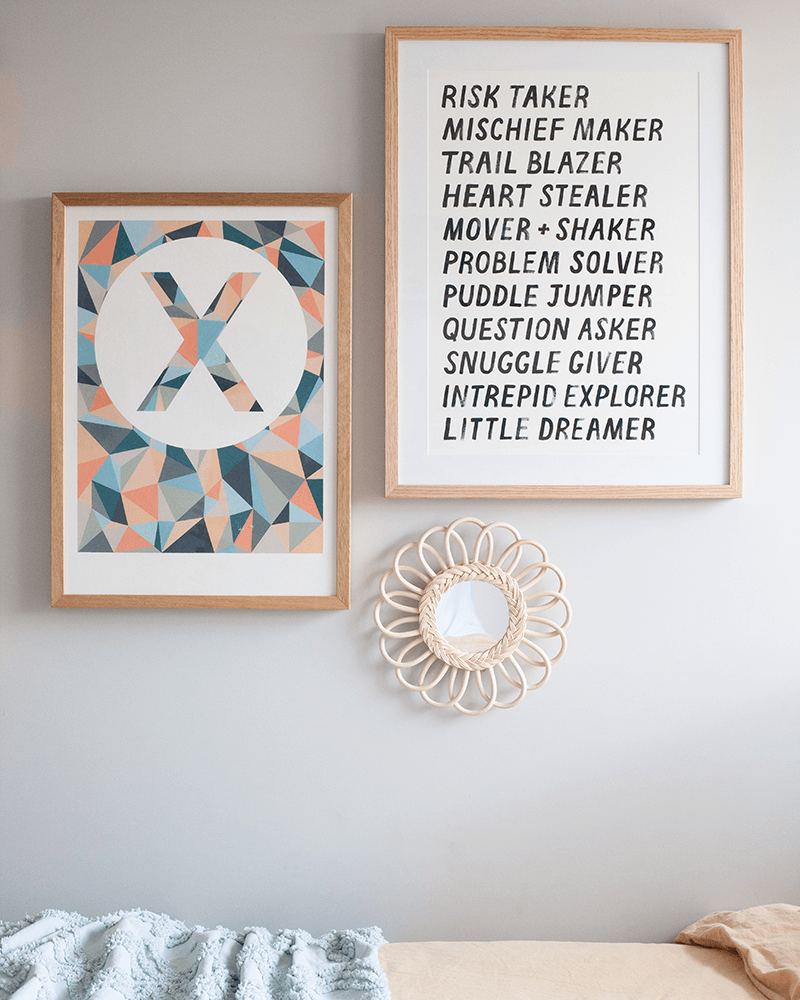 Want to see more from this artist?
STAY IN THE LOOP
If you're looking to follow the journey of some local creatives, Brisbane-based The Confetti Collective describes their social style as 'lighthearted, daily snippets of interior style, motherhood, my creative process & DIY projects'
We ♡ local artists
As a Gold Coast based business, it's no secret that supporting local is a passion of ours. We're thrilled to welcome our new artist collections to our ever-growing offering of stunning art options.